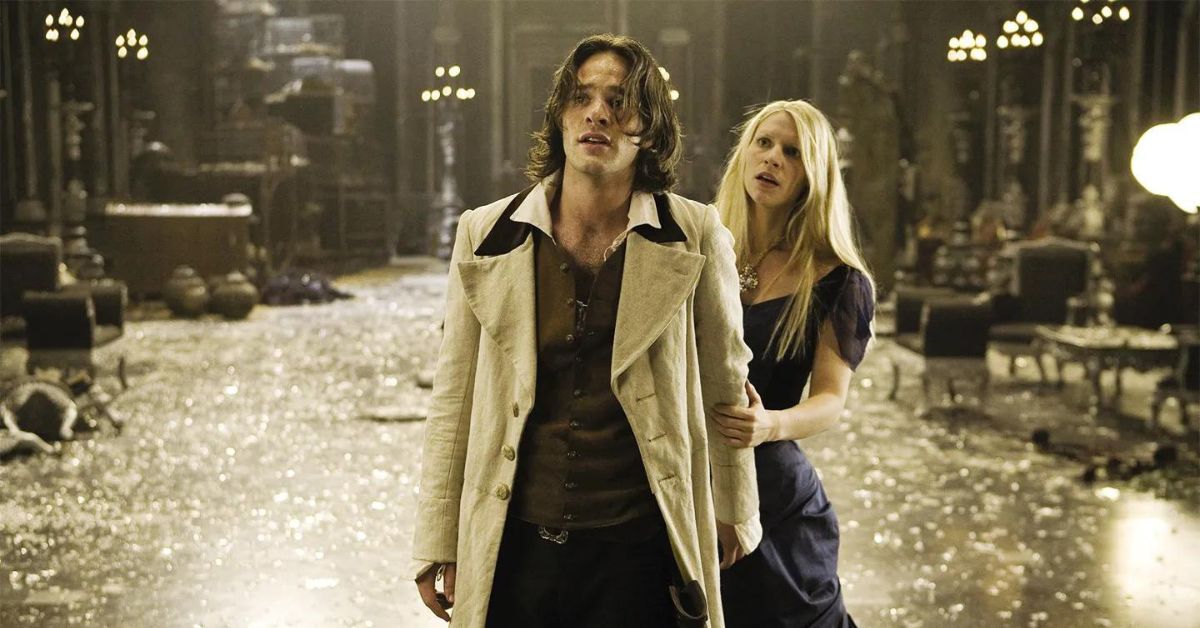 10 Romantic Comedies I Watch Over And Over (That You Can Stream Right Now)
As your resident rom com-lover, there's a whole host of movies out there that are good for a watch but that might not exactly be binge-worthy. I'm looking at you, When Harry Met Sally. Then there are the romantic comedies that I can't help watching over and over and over. No matter my mood, I'm always down to watch these 10 rom coms. Best of all, they're all streaming for you to watch right now. (Which also means I had to leave off one of my all-time favorites, What's Your Number? What a shame.) Have you seen everything on this list?
The DUFF (2015)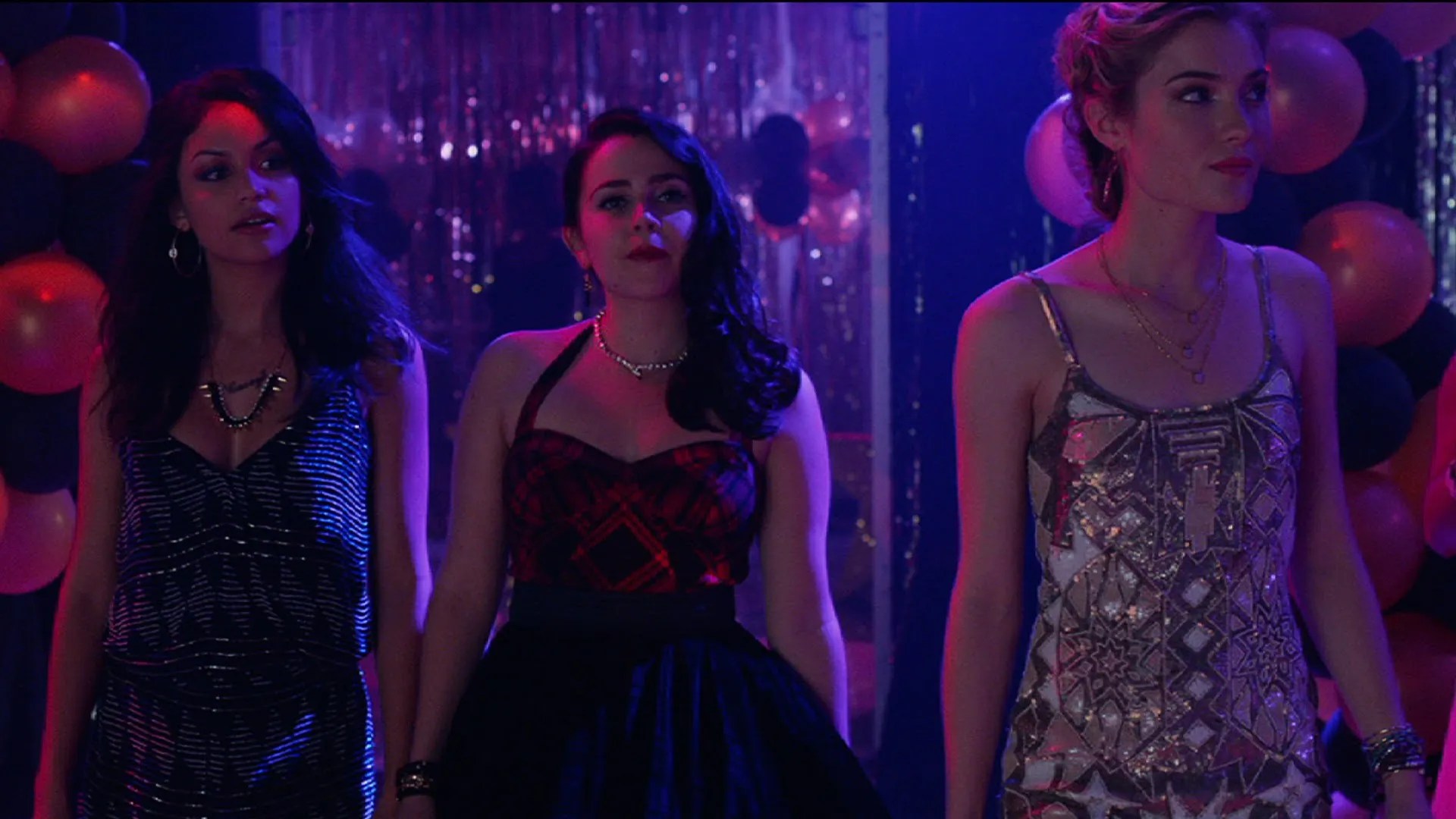 I could say that it's Mae Whitman's acting or the interesting "Designated Ugly Fat Friend" plot that makes me love The DUFF so much, but that would be a lie. It has absolutely everything to do with Robbie Amell and the under-used friends-to-lovers boy-next-door romance tropes. The love is so damn convincing in this teen rom-com, and I need more storylines like this one.
Watch The DUFF on Netflix and Hulu.
Love Actually (2003)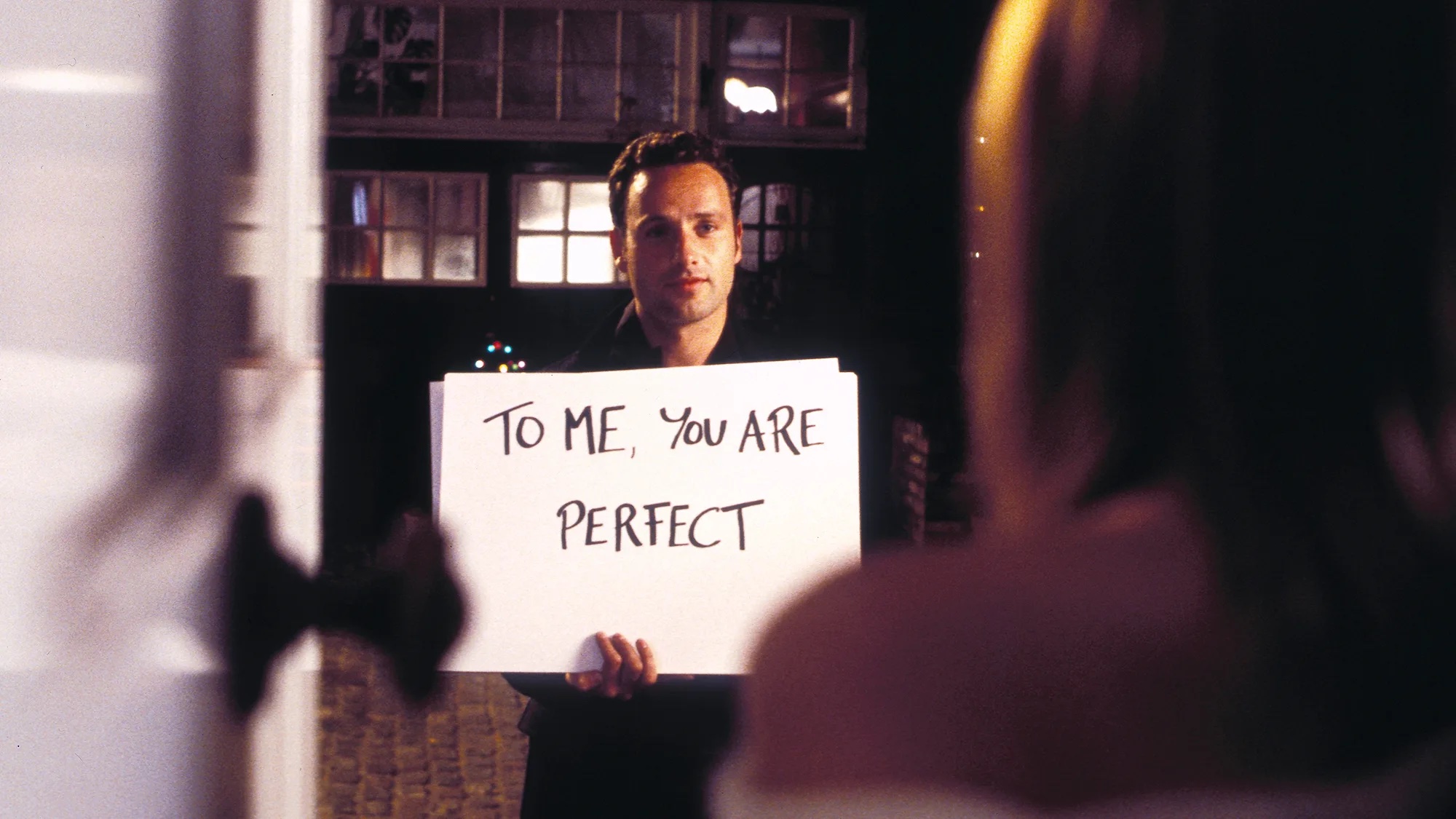 I once heard someone call Love Actually "unrealistic." That's bonkers to me. I'd understand that adjective if this was a fairytale romance like Enchanted, but this ensemble rom com features loves ending just as often as they begin. I mean, Emma Thompson crying while listening to Joni Mitchell? That's no fairytale, and it's heartbreakingly realistic.
Watch Love Actually on Peacock Premium.
The Holiday (2006)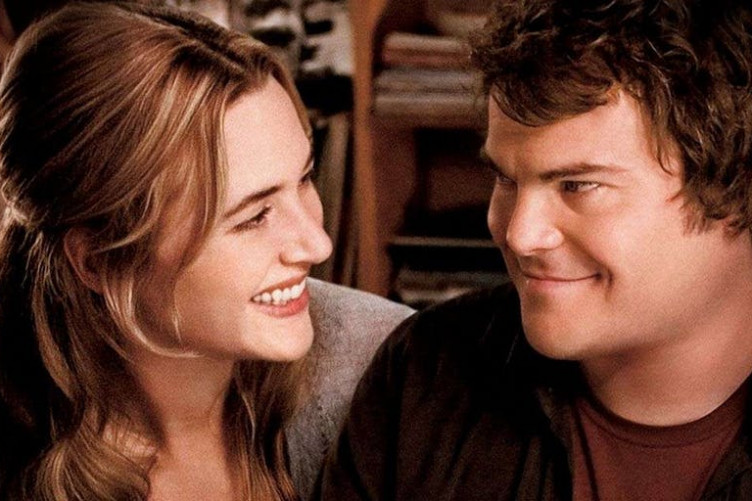 There's Jude Law putting on his glasses when he can't find his contacts. There's Jack Black's "accidental boob graze." And of course there's Eli Wallach stealing the goddamn show as old Hollywood screenwriter Arthur. So are you a Kate Winslet or a Cameron Diaz? I think a dozen watches will let you know for sure which one. (I'm a Kate by a mile.)
Watch The Holiday on HBO Max.
You've Got Mail (1998)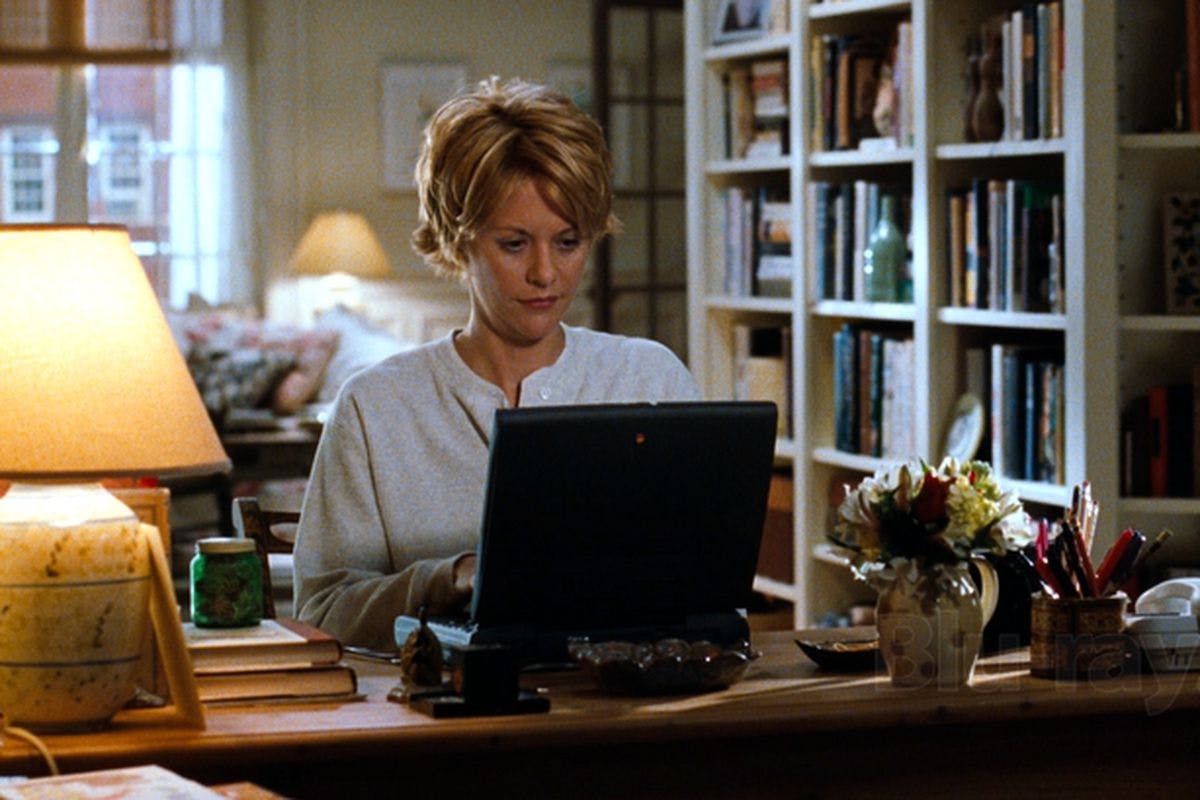 The technology in You've Got Mail is so outdated, it's adorable. Also adorable is the original manic pixie dream girl, Meg Ryan. While the Tom Hanks' long con in the latter half of the movie is pretty suspect by today's standards, this is still an annual must-watch for me. I mean, it's all about optimism and books and pen-pal love. How can you go wrong?
Watch You've Got Mail on Hulu.
27 Dresses (2008)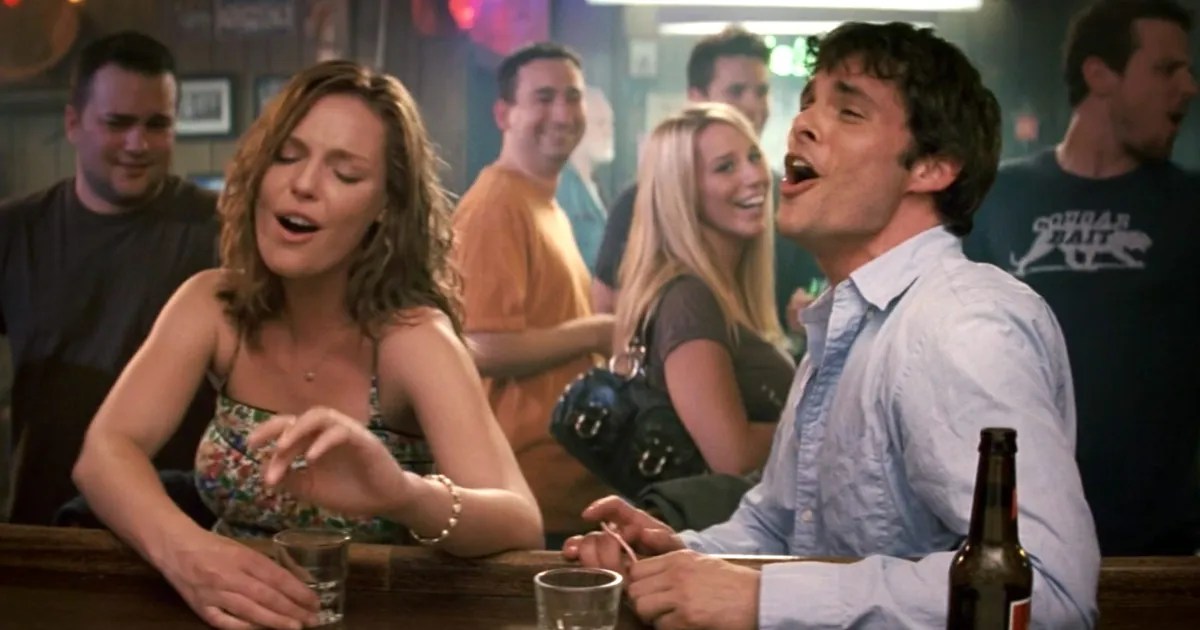 This is probably the most "rom com" movie on this list. It hits all the plot beats of your standard romantic comedy, but it has a few things that tip it into "watch all the time" territory for me. "Bennie and the Jets." Katherine Heigl's outfits (not the bridesmaids dresses, though). And, of course, James Marsden. I really need to find my own James Marsden IRL. Anyone want to audition for the role?
Watch 27 Dresses on Peacock Premium.
Stardust (2007)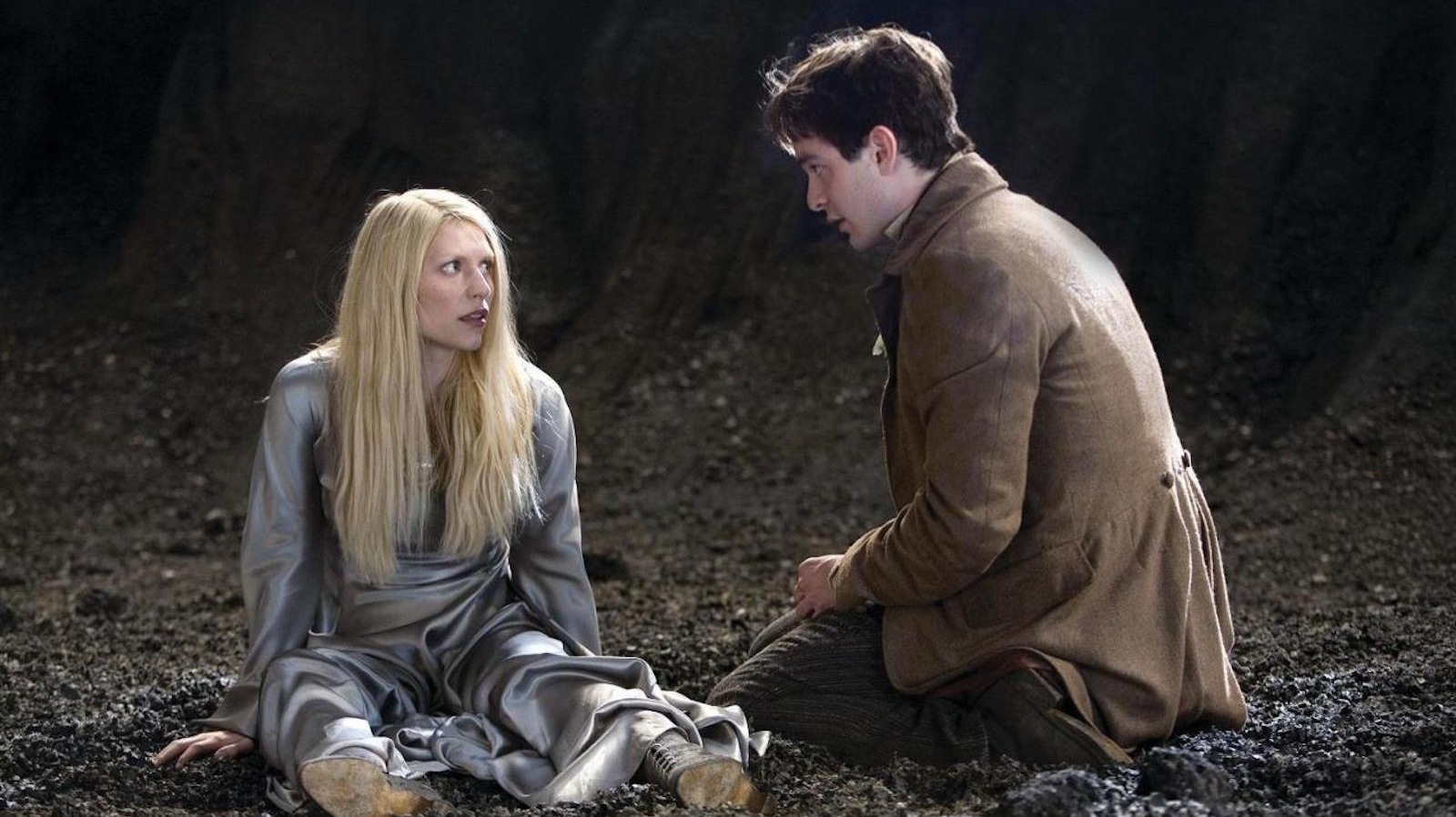 This is one of those rom coms that seem to appeal to everyone. Despite its status as a fantasy based on a Neil Gaiman novel, it seems to be universally loved. Ask any guy–and I mean any–and they'll freely admit they love it. And if they haven't watched it yet, pop it on and watch them fall in love with Claire Danes or Charlie Cox or Robert de Niro as a crossdressing sky pirate.
Watch Stardust on HBO Max.
Plus One (2019)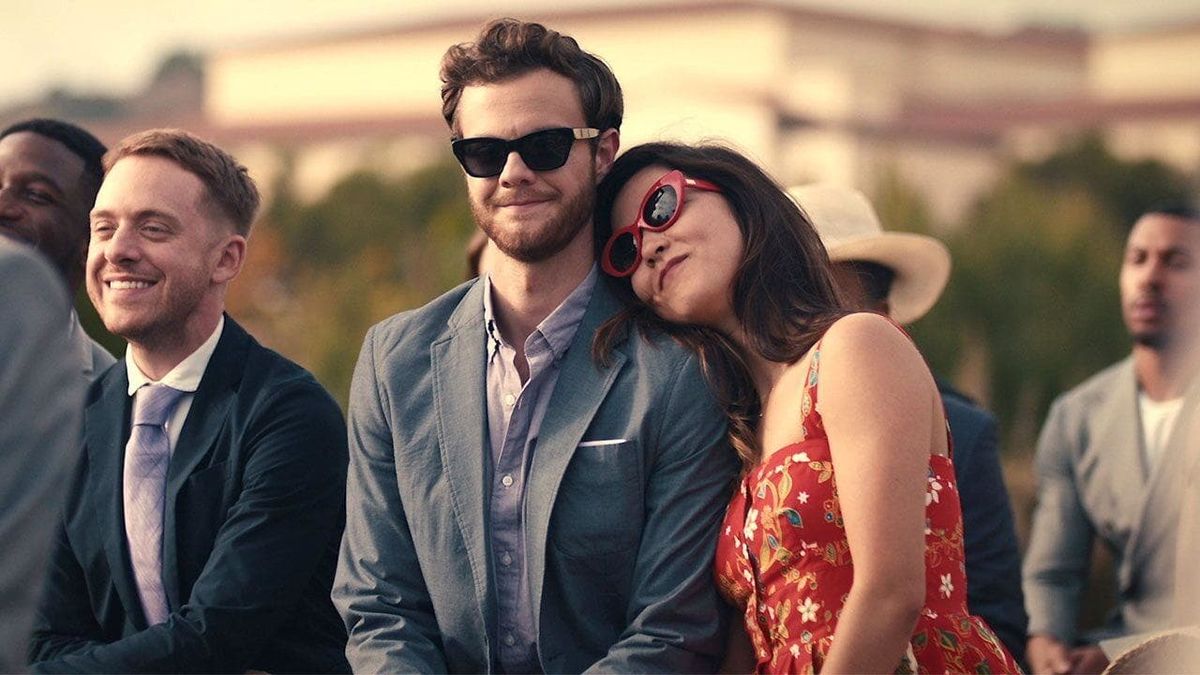 Here's another friends-to-lovers for the list. In this, two friends make a pact to be each others' plus ones for a season of way too many weddings. It's the newest movie on this list, mostly because there haven't been nearly as many rom coms coming out these days, let alone great ones like this. The performances from Jack Quaid and Maya Erskine make this an instant classic.
Watch Plus One on Tubi.
The Giant Mechanical Man (2012)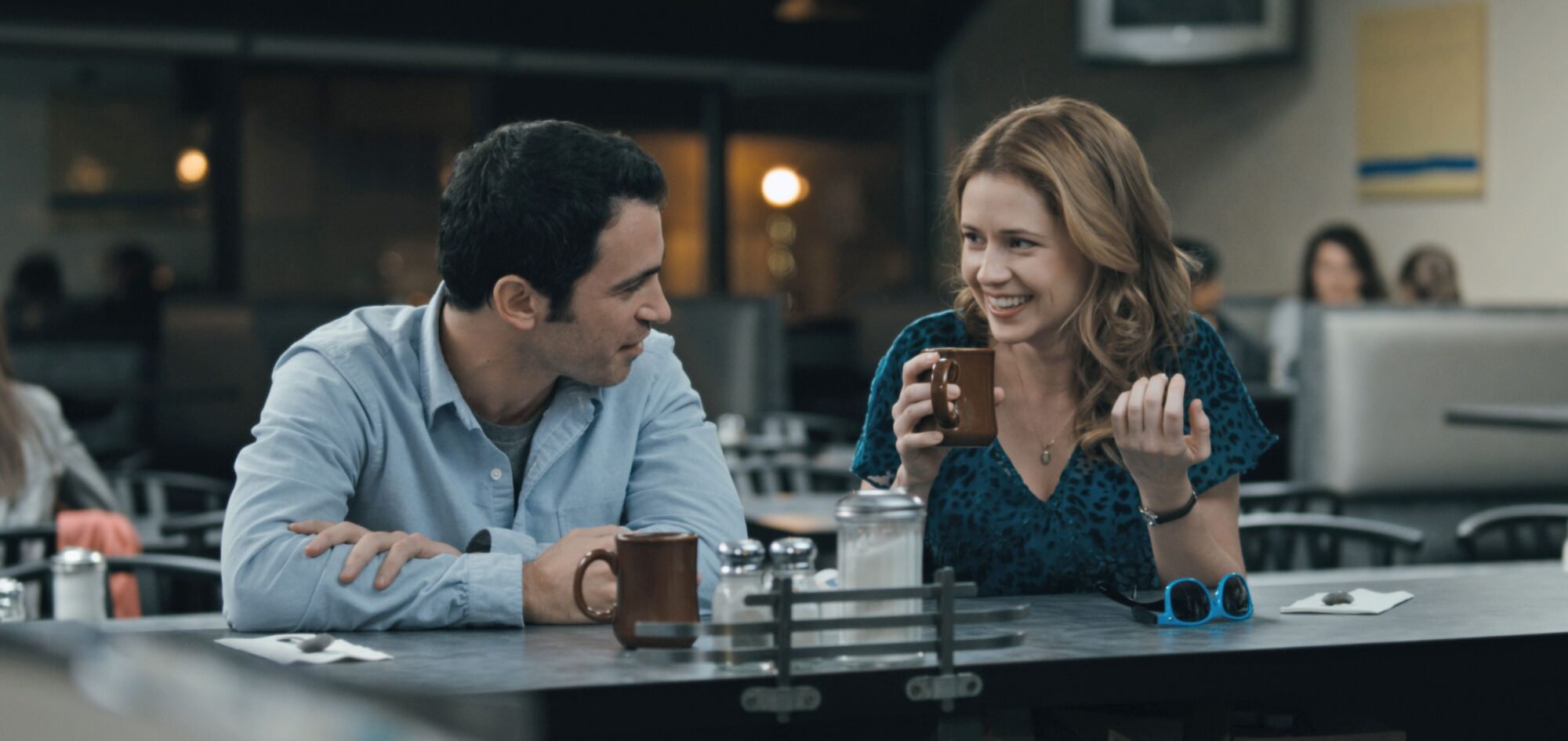 I'm happy to introduce you to this absolute gem you've probably never heard of. The title makes it sound like some futuristic sci-fi movie, but it's far from it. It's just about two regular people, each struggling to find themselves, falling in love while working in a zoo. It feels so realistic and cute, and the end is absolutely everything.
Watch The Giant Mechanical Man on Peacock.
The 12 Dates of Christmas (2011)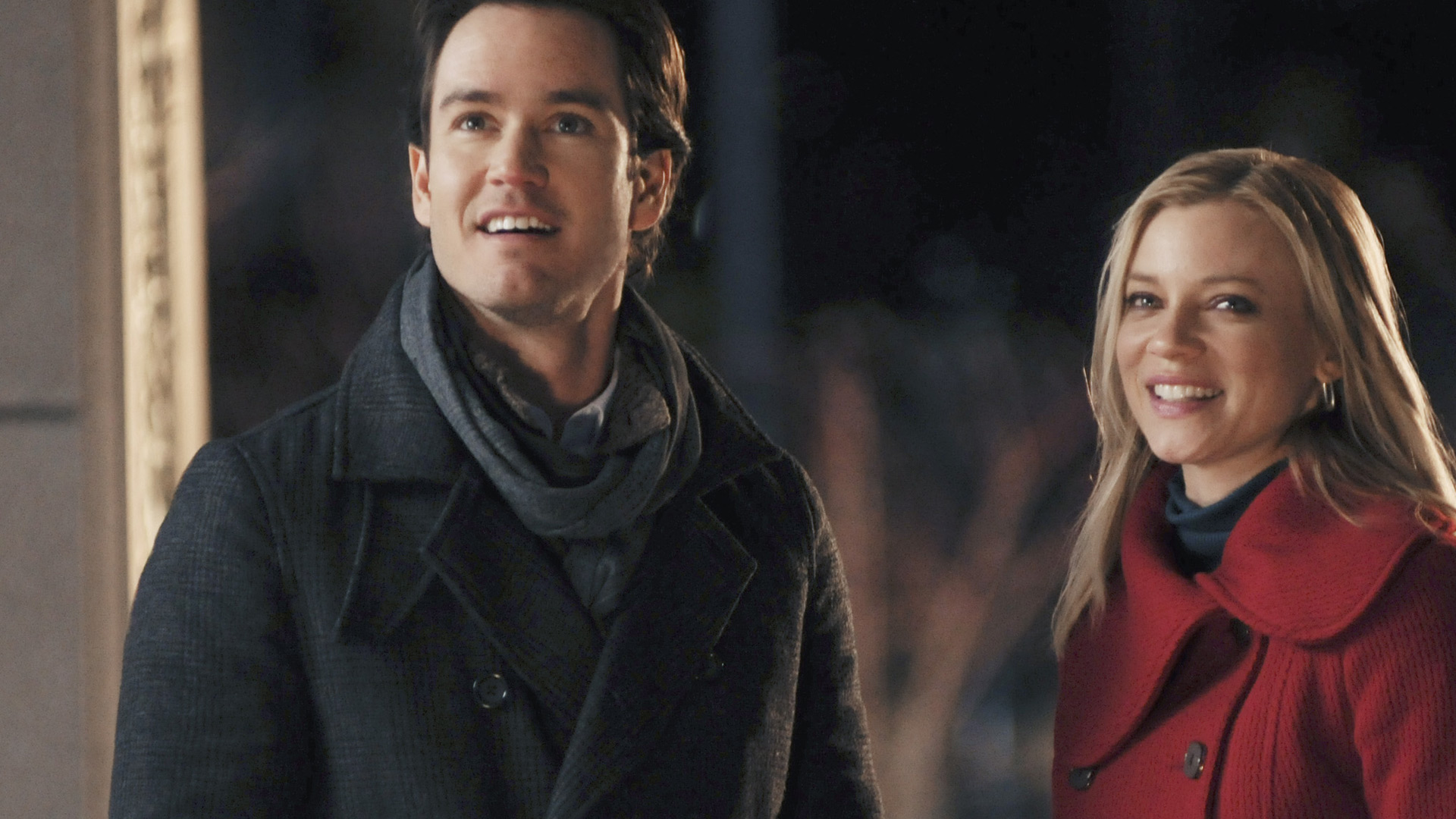 This is a made-for-TV romantic comedy originally released on ABC Family, and yet it's A+ in my book. Amy Smart keeps reliving Christmas Eve over and over again. Yep, it's a classic Groundhog's Day scenario. I watch this at least once every year around the holidays and it's probably the movie I can quote the most easily of any I've seen. "I spritzed ya and ya passed out."
Watch The 12 Dates of Christmas on Disney Plus.
She's All That (1999)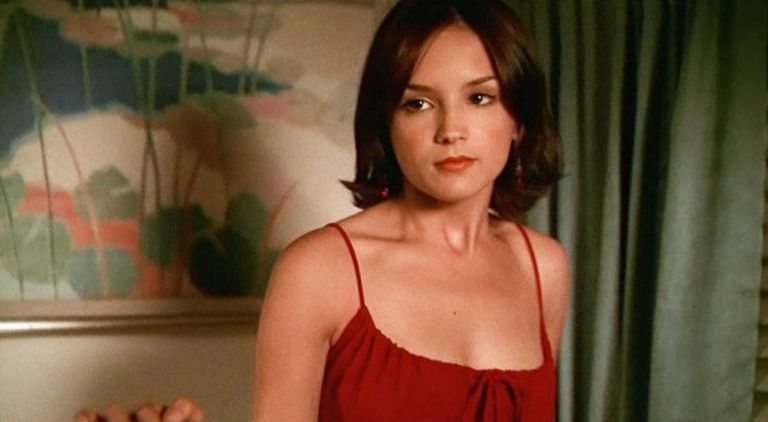 Teen rom-coms had their heyday in the '90s. While there are lots of great ones to choose from (Clueless and 10 Things I Hate About You getting honorable mentions) nothing beats the rewatchability of She's All That. It has the classic "she's ugly until she takes off her glasses" trope, plus a great synchronized dance scene DJ'd by Usher. And, as usual, Matthew Lillard steals the show.
Watch She's All That on HBO Max.